Archive for August, 2014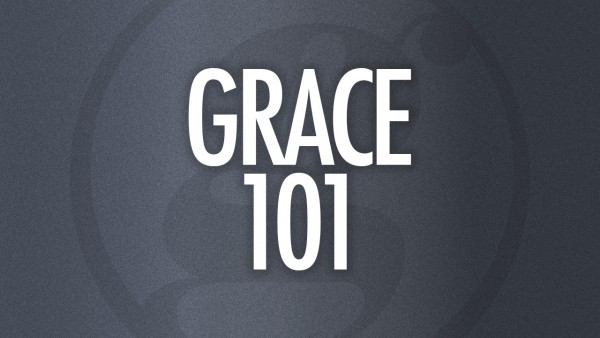 Grace 101 provides an introduction to the life of our church for our new partners and those considering the possibility of partnering with us.
Continue Reading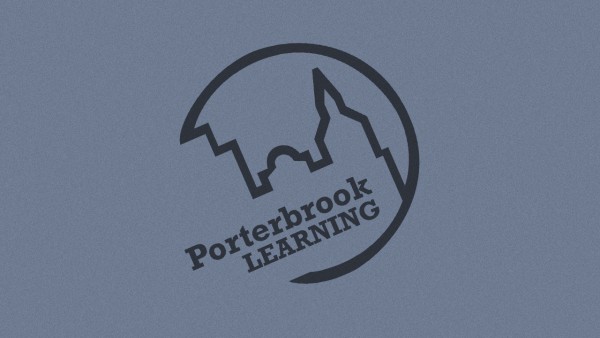 Looking for Gospel-centered, missional training? C2C Saskatchewan and Grace Fellowship of Saskatoon have partnered to provide training for the everyday gospel minister.
Continue Reading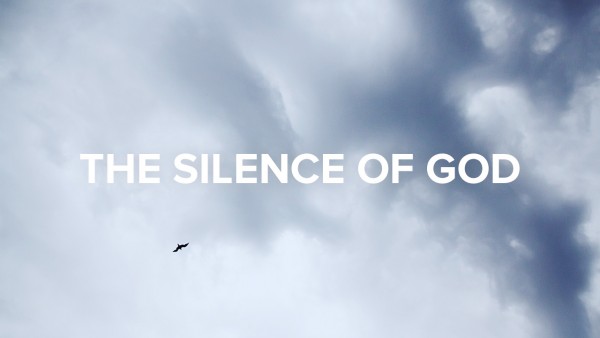 As we've been working through the Psalms this summer, you might have noticed the striking frequency of the psalmists' cries of travail, agony, and lament…
Continue Reading