Grace 101 Class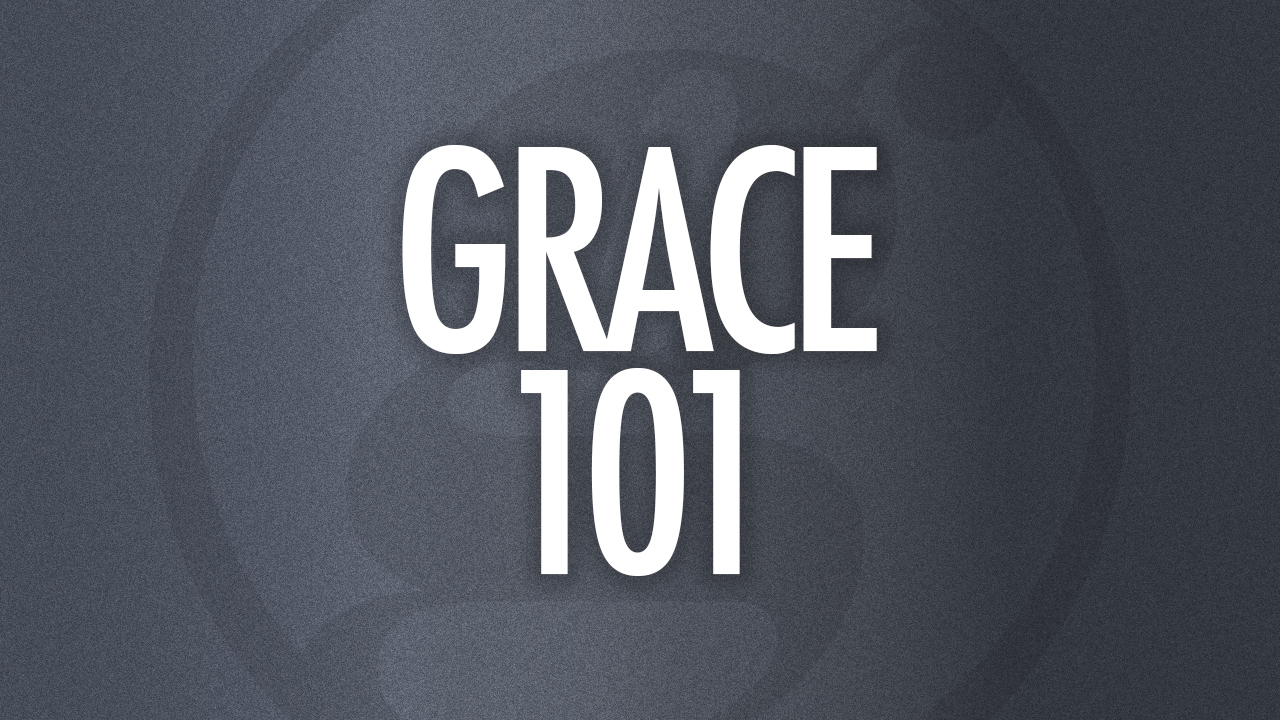 Grace 101 provides an introduction to the life of our church for our new partners and those considering the possibility of partnering with us.
We will meet at the Upper Room on Sunday, September 13th (401 – 43rd St … which is the corner of Faithful Ave, and 43rd St above the Mid-west Meidl Collision Centre). Bring your lunch for 12:30 pm. or arrive just in time for the session at 1:30 pm.  We will wrap up at 3:30 pm.
Before attending this class please watch the Partnership message linked below –
We will walk through our church structure, DNA, vision, values, and what it means to partner with us as a Gospel-centered people on Jesus' mission.
Please pre-register for this class by responding here.
For more information: View the event on the City.
Categories: Blog, Church