Theology Seminar: Rebellion (Fall)
August 11, 2018 @ 8:30 am - 12:15 pm
Free
Event Navigation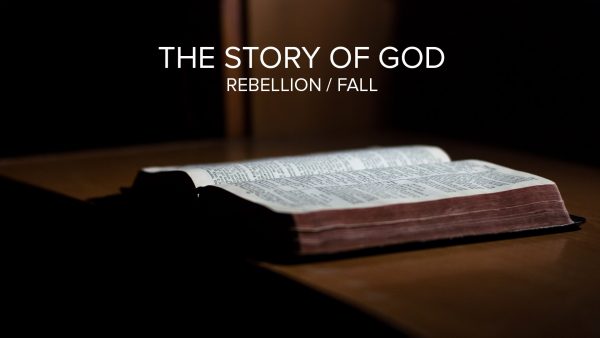 Join us for our latest Theology Seminar on Saturday, August 11th from 8:30am – 12:15pm;
We will be looking at Part three in the story of God – Rebellion (Fall).
( God – Creation – Rebellion – Promise – Redemption – Co-mission – New Creation )
May this time together increase our love and awe of the God who not only created us for himself, but also redeemed us from our rebellion in an amazing act of self-sacrifice. This time together will be interactive, providing a great opportunity for questions you might have.
I truly believe the better we know God as revealed in the unfolding story of Jesus – the more we will love him and worship him above all.
Please pre-register as we are limiting the seminar to 24 people.
Pre-register with The City account
Or register at the bottom of this page.
There is no cost for the seminar.
If we have more than 24 register, we will have a second seminar on Wednesday evening, August 8th from 6:30 – 9:45 pm – which gives us room for 48 participants!
Related Events