Theology Seminar: Promise
January 4 @ 6:30 pm - January 5 @ 12:30 pm
Event Navigation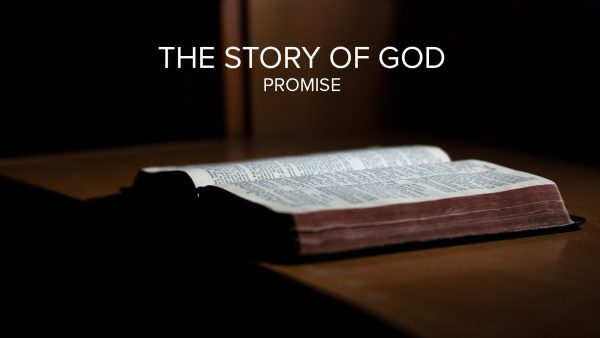 Join us for our latest Theology Seminar on Friday January 4th from 6:30 pm to 9:30 pm as well as Saturday January 5th from 9:30 am to 12:30 pm;
This time we look at "PROMISE" to come to a greater understanding of the Old Testament – through both amazing pictures and prophecies.
On Friday evening from 6:30 pm to 9:30 pm, we will examine how the Bible itself tells us to read and understand the Old Testament Scriptures, and then look at an amazing picture and prophecy of Jesus that will give you a greater confidence that these Scriptures are not the mere words of men – but of God.
On Saturday, January 5th – we will pick it up at 9:30 am to 12:30 pm – and look at a particular prophecy given in the book of Daniel that again – besides blowing your mind – will unveil that God is sovereign and working out his purposes then and now – in Jesus!
So whether you are brand new to reading the Bible, or have studied it for years, I truly believe there will be something to greatly profit and encourage your heart, as we seek to grow in faith and love for our Lord and Savior.
Related Events