Story of God: Redemption Bible Seminar
January 4, 2020 @ 9:30 am - 12:30 pm
Free
Event Navigation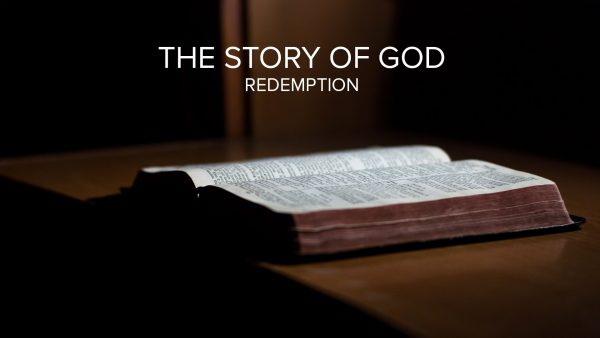 Please join us for our next bible seminar on Saturday, January 4th as we continue our journey through the story of God. This time we are focusing on Redemption. The cross and resurrection is at the heart of human history and salvation. It is our hope that we might grow deeper in our relationship with the God who has pursued us in grace through this study.
You need to register for this event so that we can prepare the required number of materials.
Please feel free to invite others who are not a part of Grace Fellowship as well. This is a great opportunity – and it is free, as the cost is being covered for you as a gift!
If you are not part of Grace Fellowship, but would like to attend this seminar, please email murray at gracesask.com and let him know you would like to take part and we will add you to our numbers.
Those who are able can connect together for lunch (either going out or ordering in pizza) in order to debrief and discuss what we learned.