Story of God: New Creation Seminar
January 9 @ 2:00 pm - 5:00 pm
Free
Event Navigation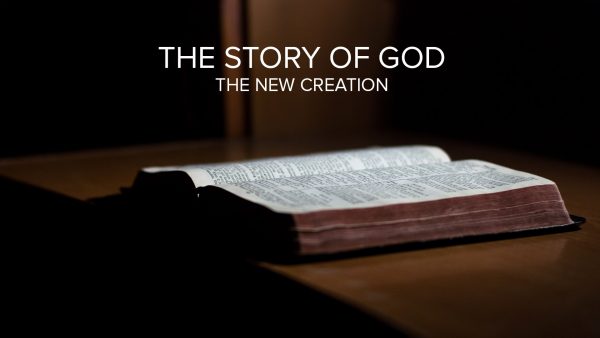 Due to an overwhelming response to our Winter Bible Seminar on "The New Creation" we are offering a third seminar option the afternoon of Saturday, January 9th from 2 pm to 5 pm.
Each seminar will be limited to a maximum of 15 participants. Participants must wear masks and will be seated 2m. from other participants (members of the same household excepted).
In this session we get to look at the end of the Good News story – where all of history is headed. What is our inheritance? Why all the emphasis on empty tombs and physical resurrection and a physical return of Jesus to this earth? May this look at what God reveals in the Scripture give us a clearer vision of what we have in Jesus – when our full redemption comes at the second coming of our Lord and Savior. This will really help us know why we can be patient until the coming of our Lord!
Bring a Bible and a notebook – and a mask – and be prepared to be thrilled from the bottom of your toes to the depth of your heart!
Please rsvp no later than January 5th by sending an email to saskatoon at gracesask.com.
This seminar will help give us so much perspective in the moments of today – because we will be able to see all things in light of what is our inheritance – secure in Christ. This will help us see how our day to day lives here will actually make a difference for us and others in the eternal kingdom. How we live now matters and impacts that future day. The two are not unrelated as many seem to think. In what way? Come and see!
If you are a newer Christian or have never been to one of our interactive Bible seminars – this would be a great one to start with! I know it is the end of the story, but there is nothing better and faith building than living today in light of the end of the story! Hope to see you there.