Leadership/Discipleship Training Group
September 6, 2017 @ 7:00 pm - 9:00 pm
Event Navigation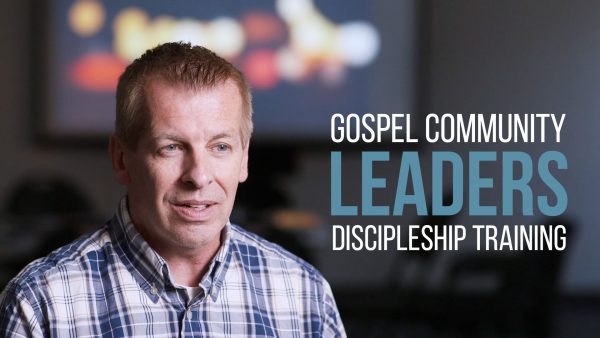 Our 12 week leadership/discipleship training group begins Wednesday, September 6th at 7 pm at the Upper Room (401 – 43rd St. E.). Do not let the term "leadership" in the title scare you off.
This group is great for those who are new to Grace Fellowship as we spent time teaching what and why we believe what we do, and how the Gospel of Jesus changes and impacts everything!
This testimonial video gets to the heart of what this group is all about.
For more information contact Murray at: murray@gracesask.com