Grace 101 Class (Online)
May 25, 2020 @ 7:00 pm - 9:00 pm
Event Navigation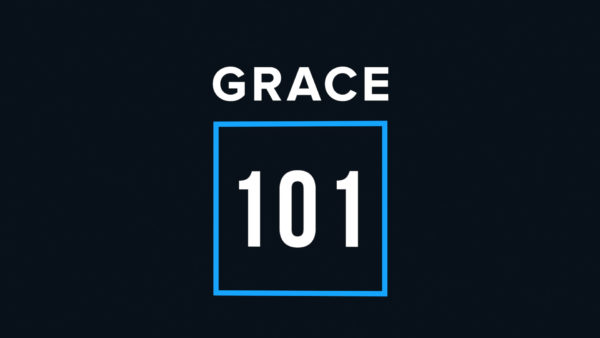 We are excited to announce our next Grace 101 – leadership training class. Don't let the term "leadership" in the title scare you off. Though we require all our Gospel Community leaders and assistant leaders to have taken this class – it is not just for leaders. It is for anyone newer to Grace who would like to learn more about us – what we believe, how we are structured, our vision, and our values etc. This class will be completed over 6 sessions.
If you have not yet taken this course, or maybe you have but it's been a while and you would like a refresher, then please sign up. The course has definitely changed over the years as we have greater clarity as to our discipleship plan etc.
The first class will be the last Monday of May – the 25th, and will wrap up the last week of June. If you would love to participate in this class but Monday evenings do not work for you, please let us know, so that we can adjust the day and time if necessary. (We want to select the best possible time for the participants).
We want to start up at least 2 new Gospel Communities in Saskatoon in the fall – each with teams of leaders, so this is a great opportunity for equipping those new team leaders, as well as participants for those mission-focused groups.
If you have questions or would like and invite onto our hub, send Murray an email: murray@gracesask.com, or text him at 306.373.4114.