Good Friday Services
April 2, 2021 @ 9:15 am - 12:30 pm
Event Navigation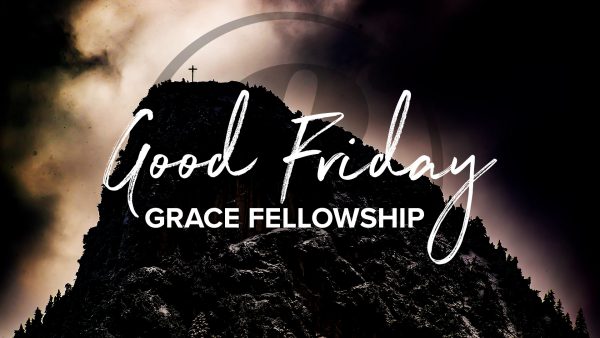 We are excited to announce that we will be having 2 live Good Friday services for all three of our congregations.
We call Good Friday "good" because of Jesus' goodness to us through his sacrifice on the cross that the redemption of fallen humanity might be secured. The cross points to God's never-ending love for us – a sign of life, in the midst of death.
We will require registration for this event, so please register on Our Hub. If you do not yet have an account on Our Hub please send an email to info at gracesask.com for an invite.
Please join us at the Brian King Centre in Warman at 9:15am or 11:15am for a powerful time of worship and teaching. We are planning on celebrating and remembering our King and Savior in communion, so please bring your own elements from home. We will have a few pre-packaged bread/cup elements that can be picked up from a table as you enter the hall for those not able to provide their own.