Bible Seminar with Phil Webb
February 16 @ 9:15 am - 2:15 pm
Event Navigation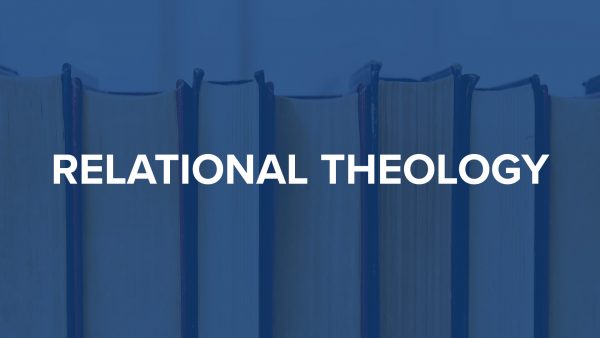 Please join us for our next bible seminar on Saturday, Feb. 16th. Phil Webb from Fellowship Prairies will be here to lead us in a look at relational theology, that we might grow deeper in our relationship with the God who has pursued us in grace.
Transformation begins with heart change, where we see our sin first and foremost in a relational way against God, and not simply a moral breaking of law.   Thus, confession must include taking responsibility for how our sin has hurt a relationship.     Gospel changes our relationship with God and others. It is not simply an exhortation to moralism or greater self-reliance.
We want to look at what the Bible reveals to be the actual root causes so that we can grasp the real issue at stake.  Be ready to come and do some heart work. Our identity in Jesus is a primarily relational construct, and not just a judicial one. Genuine lasting change begins here. Please join us.
For lunch, either bring a bag lunch, or some cash to pitch in for pizza.
Schedule:
9:15 am – Welcome
9:30 am – Session 1
10:30 am – Break
11:00 am – Session 2
12 noon – lunch
1:00 pm – Session 3
2:00 pm – Q and A and wrap up
2:15 pm – Seminar ends
Please register here, as we only have room for 50 people. Once we've reached the maximum, we will close registration.

Related Events