2018 Men's Retreat
March 2, 2018 @ 6:00 pm - March 3, 2018 @ 6:00 pm
$80
Event Navigation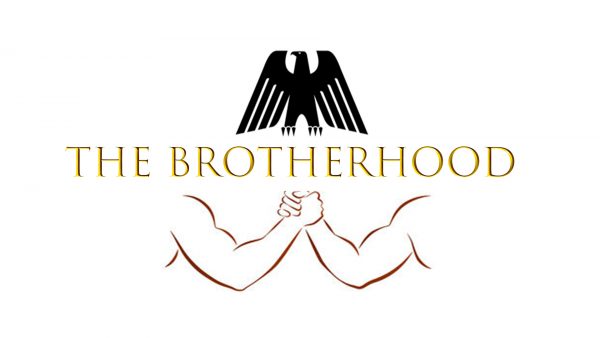 We are excited to invite you to our 3rd Annual Men's Retreat at Arlington Beach Bible Camp on March 2-3.
We want you to join us as we spend 24 hours together with a chance to have some fun, grow in our relationship with one another, and be challenged in our faith as men. This year, The Compass Church will be hosting the weekend and leading us in worship and through God's Word.
All the meals are covered in your registration cost, except for the Friday night supper.
Please feel free to bring any snacks (e.g. chips, pop, veggie trays, water, etc) that you would like to enjoy over the weekend, and any card or board games that you would like to play. We ask that you do not bring any alcoholic beverages.
Please bring a towel, sleeping bag and pillow, along with a Bible and something to take notes with.
More information can be found on the Compass website.
Related Events