2018 Grace Women's Retreat
March 16 @ 6:30 pm - March 17 @ 4:30 pm
$105
Event Navigation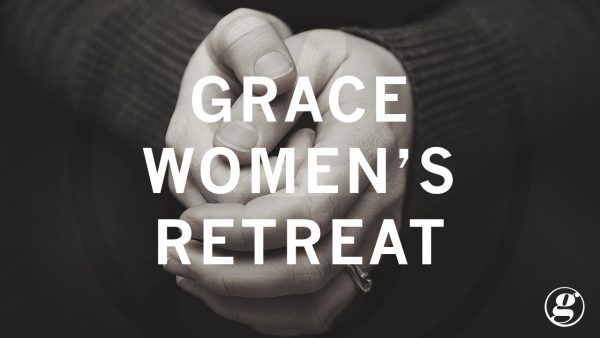 We are excited to invite the women of Grace Fellowship to join us for another weekend retreat on March 16th, 2018 from 6:30pm to 4:30pm the next day, March 17th. We will be going through a study of Psalm 119 and hope that it will lead to spiritual and relational growth for the women at Grace. Each session is a standalone so don't worry if you aren't familiar with the passage.
This year's retreat will be at the Canalta Hotel in Martensville. Once again, the event includes an overnight stay, as well as breakfast and lunch on Saturday, and plenty of snacks. For those who prefer to not stay the night, there is also an option to come for the event and meals only.
When you register, you can choose to pay for your own a bed, a shared bed, or the event only. If you have a preference for who to room with, please list up to three names in the additional comments box below and we will do our best to accommodate. In the preferred snack or drink box, please feel free to be as specific as you like. Let us know if you prefer sweet or salty, chips or chocolate, etc.
For more information, contact Kendall Manz or Allison Whitehawk
The event is capped at 60 people due to the size of our event room so RSVP early! This year we are offering an early bird rate for those who register before January 31. At that point, the prices will go up a bit and the final RSVP date is February 9.
We are excited to see you there!