2017 Grace Women's Retreat
May 5, 2017 @ 6:30 pm - May 6, 2017 @ 4:30 pm
$65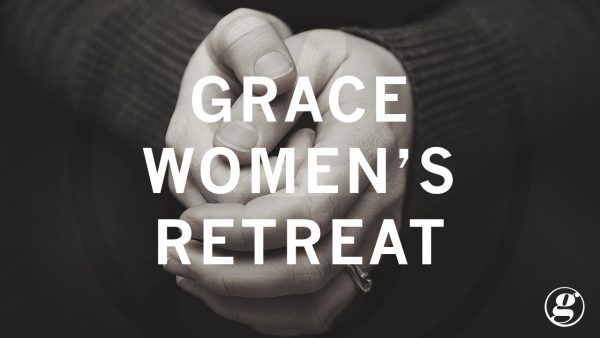 We are inviting the woman of Grace Fellowship to join us for a weekend retreat. Our goal is to create an environment of connecting, encouragement, and growth as we dig deeper together into what it means to live for God in light of eternity.
The event includes an overnight stay at the Home Inn and Suites, as well as breakfast and lunch on Saturday, and plenty of snacks. For those who prefer to not stay the night, there is also an option to come for the event and meals only.
If you have a preference for who to room with, please list up to two names in the additional comments box below and we will do our best to accommodate.
For more information, contact Kendall @ 306.380.9194 or Candy @ 306.227.9419
Please RSVP by March 31st
Register below:
[wp-legacy-stripe amounts='{"Event Only (includes lunch and snacks)": "30"}' comments='{"1″:"Allergies or Dietary Requirements", "2": "Preferred Snack or Drink (juice, pop, chocolate, etc)", "3":"Additional Comments/Requests"}' success='Registration submitted successfully!']