2015 Christmas Celebration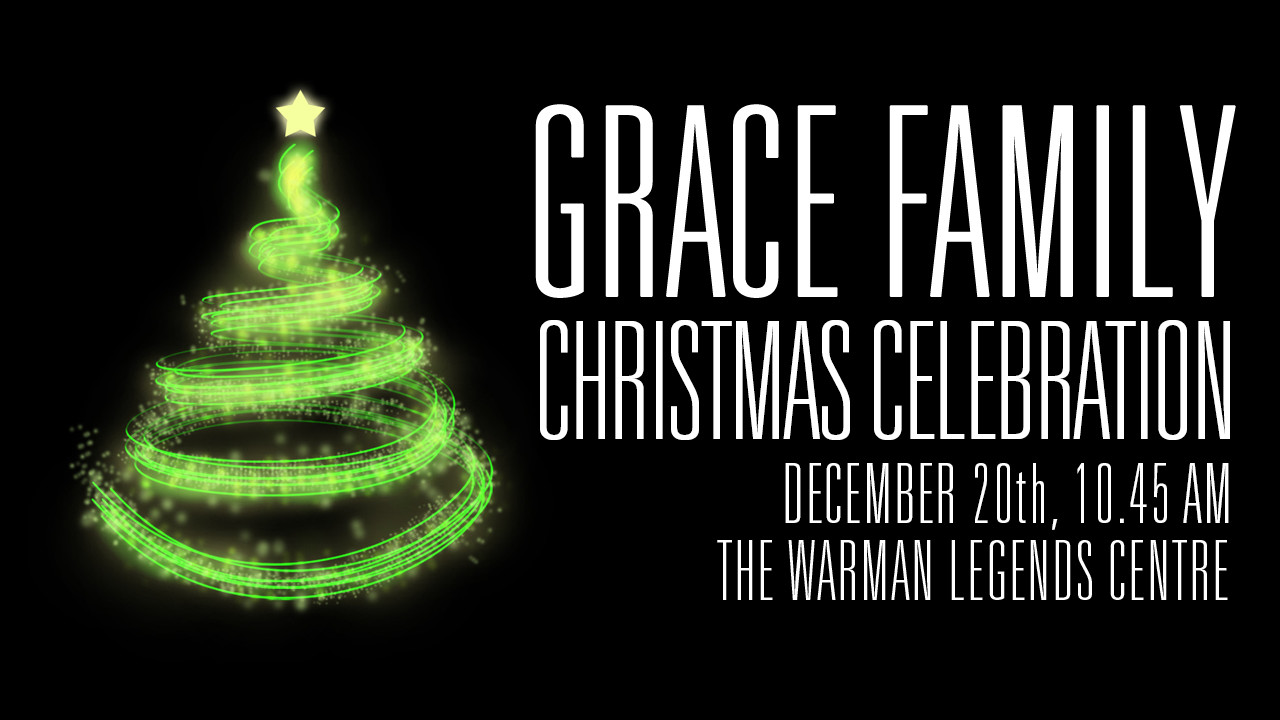 Both Grace Fellowship Saskatoon and Warman will be celebrating Christmas together this year on December 20th as we gather in the Warman Legends Centre for a combined celebration.
We are planning to have an 10.45am service followed by a Subway lunch and open gym time.
More details will follow, but mark it on your calendar as soon as possible so you don't forget!
We hope to provide rides from the Scotiabank Theatre in Saskatoon for those who either don't want to drive to Warman, or else don't have a way to get to Warman.
We look forward to celebrating all together under one roof.
Categories:
Announcements