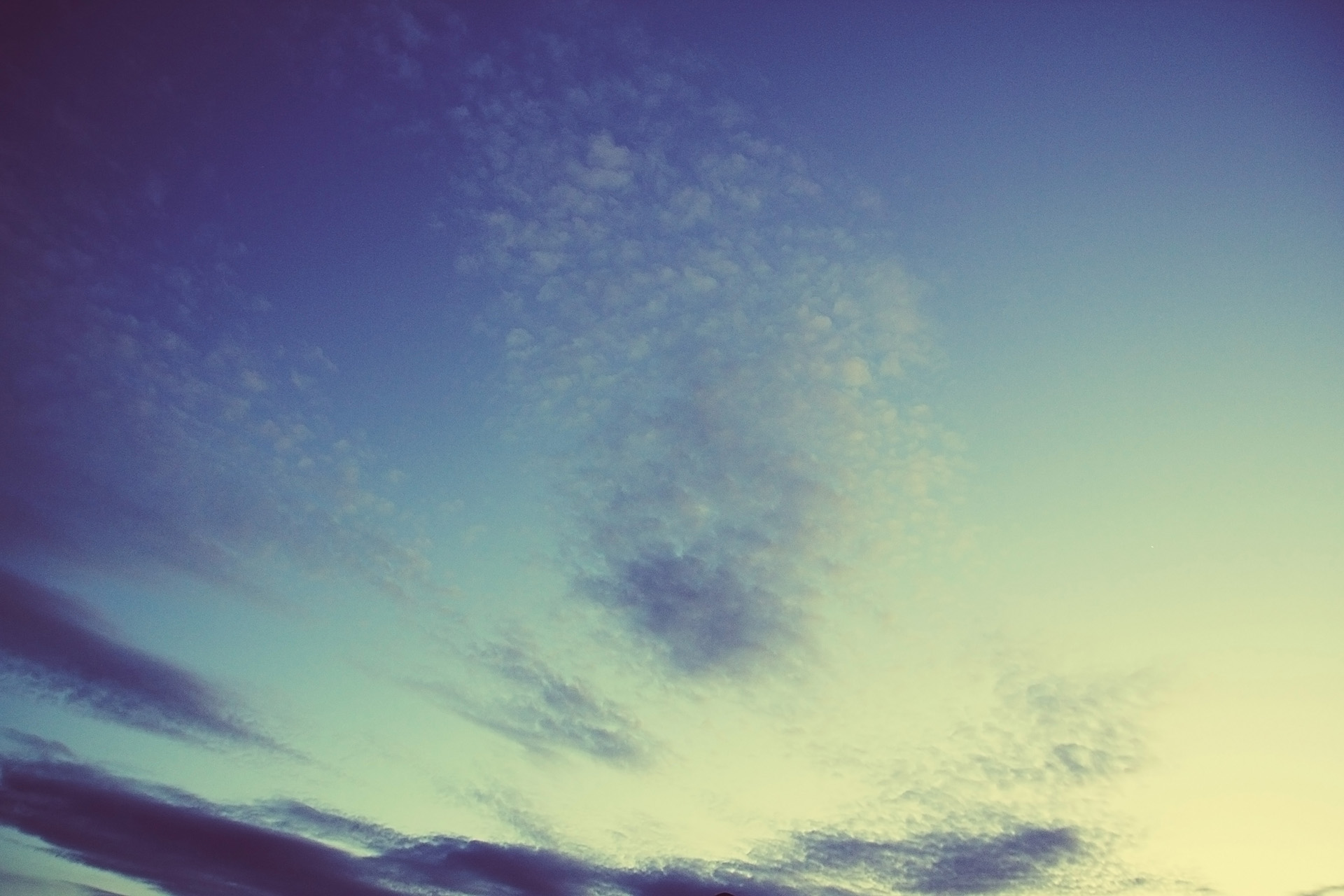 GRACE FELLOWSHIP IS A FAMILY OF CHURCHES IN AND AROUND SASKATOON
Select a Church
or learn about
Grace Fellowship is Jesus' church where Jesus is the Senior Pastor. Our church is more than a building, an organization, a man, or a Sunday. We are a network of mission focused communities made up of diverse individuals from in and around Saskatoon united by a common relationship with, and love for, the Lord Jesus Christ.
Our supreme desire is to know Christ and make Him known in an ever-increasing measure, that God would be glorified in all things as He so richly deserves.
We exist to make much of Jesus through lives transformed by the Gospel and our mission is to love Jesus, love people, and help people love Jesus.
If you desire to learn more about Jesus Christ and why knowing Him in truth is so important, please contact us.